OptTek is home to some of the most talented men and women in the fields of analytics, data science, statistics, commercial software development, and computer modeling among others. Thanks to their boundless intelligence and dedication, the OptTek team is able to solve even the most complex challenges our clients face.
Our Management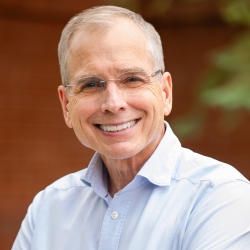 James Kelly, PH.D.
One of OptTek's founders, Dr. Kelly continues to lead all aspects of the business. His primary responsibilities include supporting the leadership team and sustaining a healthy and productive culture at OptTek. He also provides oversight and guidance to each of OptTek's four business units.
Dr. Kelly was a Professor in the College of Business at the University of Colorado. He holds bachelors and masters degrees in engineering and a Ph.D. in mathematics. Dr. Kelly has authored numerous published articles and books in the fields of optimization, computer science, and artificial intelligence. His technical interests focus on the use of state-of-the-art optimization techniques and simulation for providing competitive advantages in engineering and business.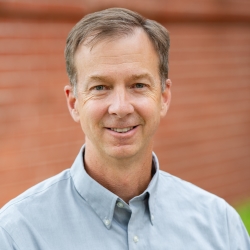 Benjamin Thengvall, Ph.D.
Dr. Thengvall is an seasoned leader who has executed projects of all sizes for government and commercial clients. He currently oversees project execution across OptTek's business units and is responsible for all aspects of the Government Solutions and OptQuest business units.
Dr. Thengvall has extensive experience solving complex problems in the commercial and government spheres where he has designed and implemented software that embeds state-of-the-art approaches from the fields of mathematical modeling, real-time optimization, transportation and scheduling, agent-based and discrete-event simulation, and simulation optimization. He earned his M.S.E. and Ph.D. in Operations Research and Industrial Engineering from the University of Texas at Austin. Dr. Thengvall has taught at the Peter Kiewit Institute at the University of Nebraska and at the McCombs School of Business at the University of Texas. He is the author of numerous journal articles and book chapters and holds multiple patents related to software and optimization.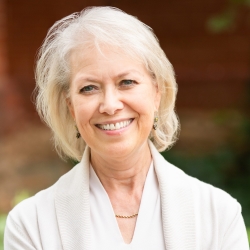 Deborah Kelly, J.D.
Senior Vice President Internal Operations/Legal
dkelly@opttek.com
Ms. Kelly oversees OptTek's contracts/legal, finance and human resources functions. Ms. Kelly joined OptTek with extensive experience in private law practice as founder of Kelly Law Office LLC, as well as previously a partner with Faegre & Benson, LLP, a multi-national law firm, and its predecessor Boulder law firm, Chrisman Bynum and Johnson, P.C. She also has prior in-house legal experience with a Washington DC-area national bank and a Boulder-based commodity trading advisor. Ms. Kelly holds a J.D. from Vanderbilt University Law School and an M.B.A. in Finance from the University of Colorado at Boulder. She serves on the Board of Directors of non-profit TRU Community Care, and the Regional Board, Rocky Mountain Region, of Thrivent Financial; she is also a member and past-President of Boulder Rotary Club.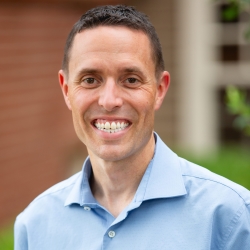 Joshua Snyder
Vice President of Software Engineering
snyder@opttek.com
Mr. Snyder is responsible for managing the software engineering process for all of OptTek's multiple business units. He has wide-ranging experience directing software development teams through program and product management, as well as designing and implementing software and algorithms for both desktop and web-based applications. Mr. Snyder holds a bachelor's degree in Mathematics and Information Systems from Nebraska Wesleyan University and a master's degree in Computer Science from the University of Nebraska-Lincoln with focuses in Foundations of Constraint Processing and Artificial Intelligence. He has also co-authored multiple articles on constraint based approaches to gaming.