OptTek Systems
Empowering People to Build a Better and Safer World Through AI-Based Optimization and Analytics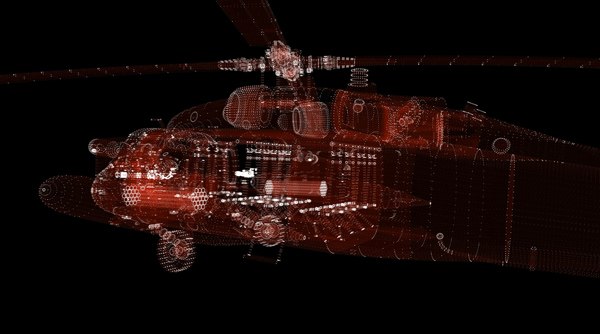 Our Government Solutions business unit serves the specialized needs of U.S. governmental agencies and the military with world-class optimization and analysis capabilities.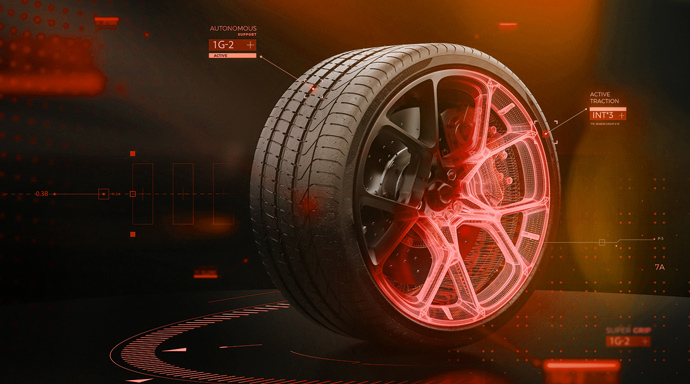 Built on a truly unique set of powerful algorithms and sophisticated analysis techniques, OptTek Systems created the world's leading simulation optimization engine. 
New Python Interface for OptQuest
OptTek Systems announces the release of a new Python interface for its world class OptQuest simulation optimization library. Use the power of OptQuest directly in your Python applications.
Machine Learning Hyperparameter Tuning with SimWrapper
An example of how SimWrapper and OptQuest can be used to optimally tune hyperparameters for your AI/ML models.
Optimize your Python Model with SimWrapper
See how easy it is to use SimWrapper to tune hyperparameters, make portfolio selections, or optimize other parameters in your Python model.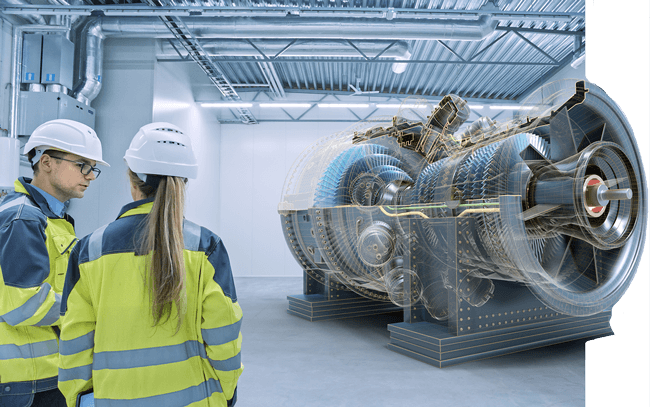 Solving the Unsolvable
We utilize an advanced set of problem-solving and analytical techniques to help clients in the commercial and governmental sectors resolve a vast array of mission-critical challenges. These techniques include simulation modeling, statistical analysis, metaheuristics optimization, evolutionary algorithms, and tabu search and scatter search, to name a few. Everything we do is grounded in helping organizations make the most informed decisions and achieve the best possible outcomes.
What can OptTek do for you?
Solving the world's most complex challenges through optimization and analytics for over 30 years.