Life & Careers
We're more than a team at OptTek. We're a family and it shows in our culture.
We believe in equality, fairness and respect. We embrace diversity. We're flexible in the ways we approach our work and serve our clients. We work in a comfortable environment where support and camaraderie flourish and where a balance between hard work, your personal life and play is achievable.
A Closer Look at Our Team
Complex problem solving and optimization work require the efforts of an entire team of amazing, talented people. Meet one of our team members up close and personal.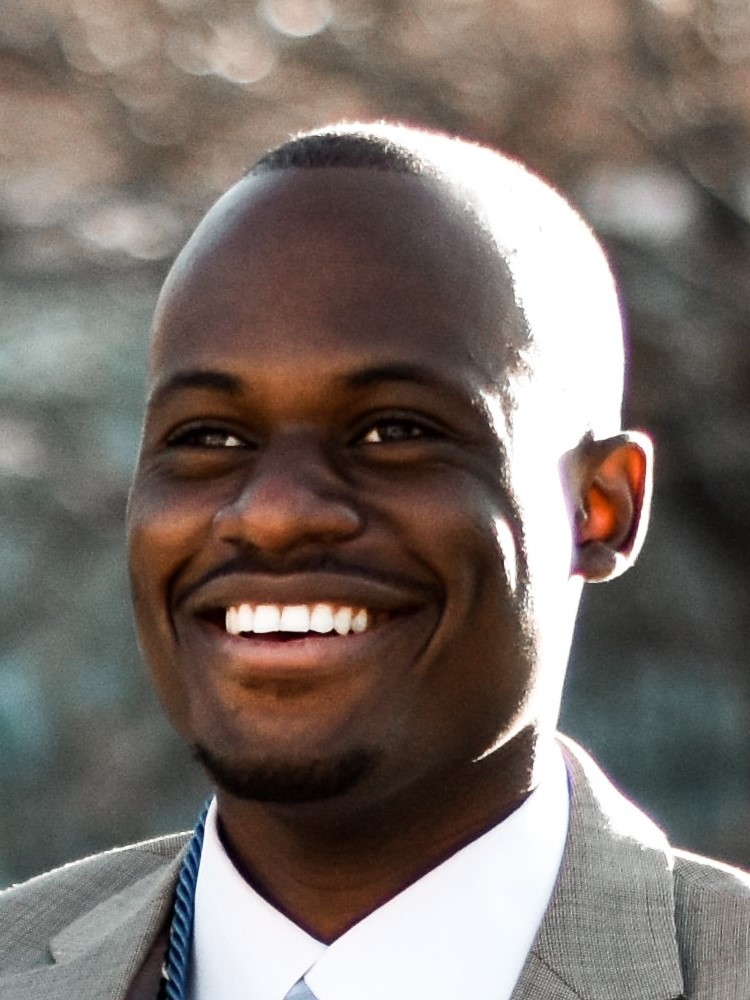 Armand Moussaouyi, Software Engineer
Armand joined the OptTek team in 2021 after graduating from the University of Colorado at Colorado Springs.  As a software engineer, he loves designing and solving challenging problems.  Armand is a life-long learner and enjoys spending his free time in the great outdoors.
Ethics
We are open to and encourage new ideas.
We are responsible for the success of OptTek.
We strive to exceed our customers' expectations.
We treat each other with kindness, respect, and equality.
Equal Opportunity
OptTek Systems, Inc. is dedicated to the principles of equal employment opportunity.  We prohibit unlawful discrimination and harassment of any type against applicants or employees on the basis of protected veteran or individuals with disabilities status, and against all individuals based on their race, color, religion, sex, sexual orientation, gender identity, genetic information, national origin or age 40 and over. OptTek conforms to the spirit as well as to the letter of all applicable Federal, State and local laws and regulations. 
OptTek is committed to hiring and retaining a diverse workforce.  We are proud to be a dog-friendly, Equal Opportunity Employer.
What can OptTek do for you?
Solving the world's most complex challenges through optimization and analytics for over 30 years.