OptTek for Government
Serving the specialized needs of the U.S. government and military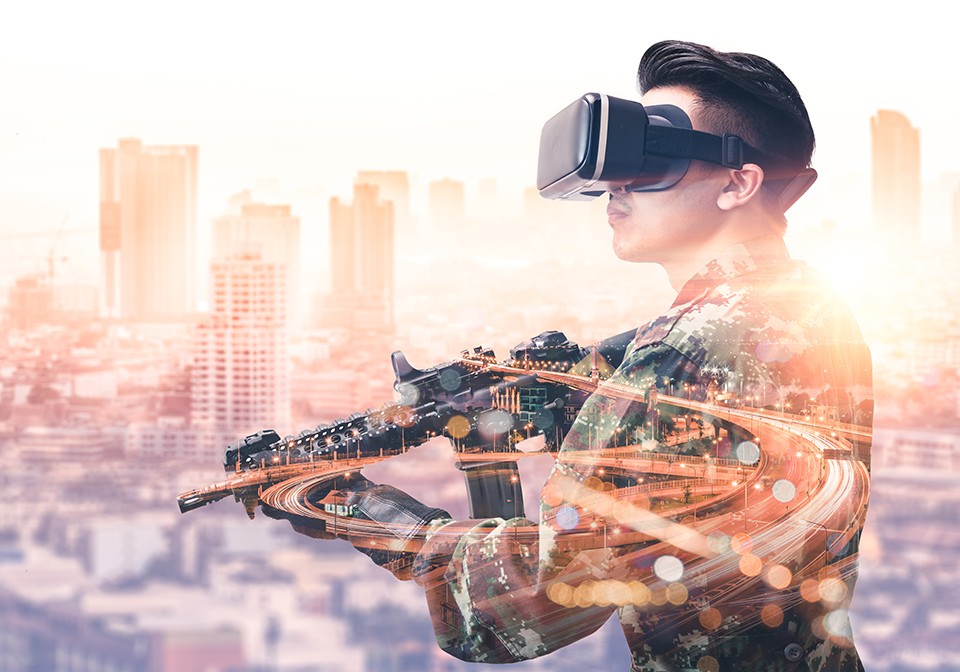 Our Government Solutions business unit serves the specialized needs of U.S. governmental agencies and the military with world-class optimization and analysis capabilities.
We enable these organizations to identify the best possible outcomes for their complex challenges and systems—especially in cases where real-world testing is not an option. We also conduct state-of-the-art analytical and statistical work to solve complex problems for these organizations.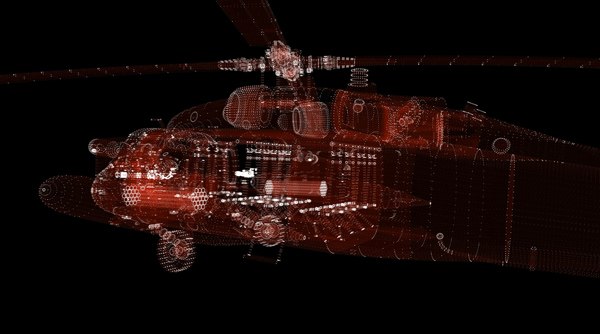 OptDef
For government and military clients that utilize simulation tools, our OptDef software adds powerful optimization and analysis capabilities, guiding clients through the process of running simulations, adjusting input values and analyzing the outcomes, all with maximum efficiency and reliability.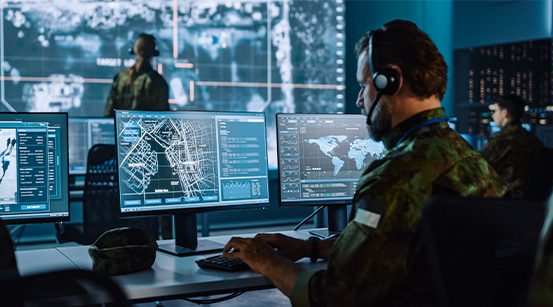 Custom Optimization
The custom R&D projects we conduct for our government clients typically involve complex systems, challenges and problems that require our unique mix of problem-solving, analytical and statistical expertise.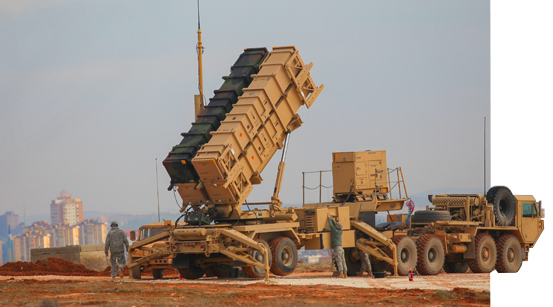 Highest Quality
We work closely with government and military organizations to address their complex system needs and solve their specialized problems. The more complex their needs and problems, the better.
Solving the Unsolvable
We offer proprietary tools and technology, an entire team of talented professionals (including data scientists, statisticians, commercial software developers and others) and the real-world experience needed to solve even the most complex challenges—including those with widely competing objectives.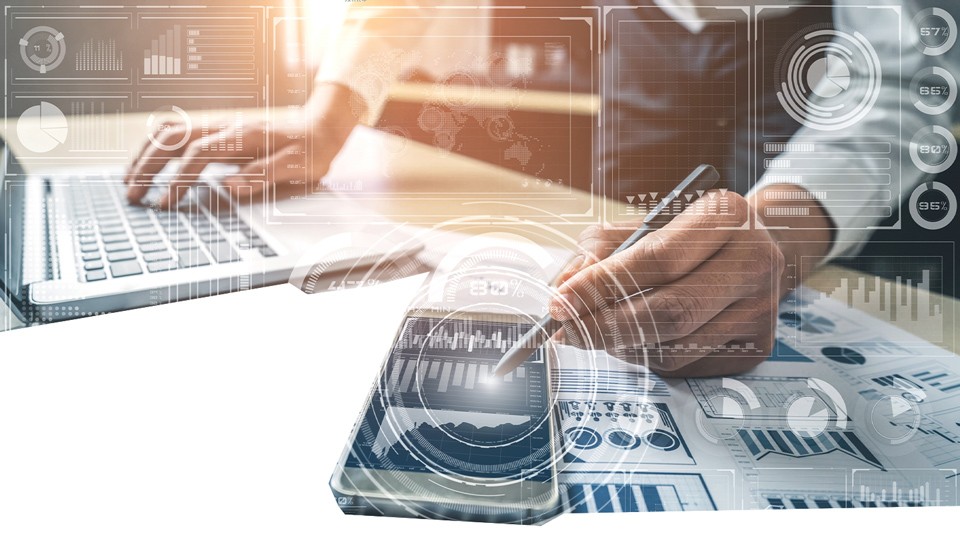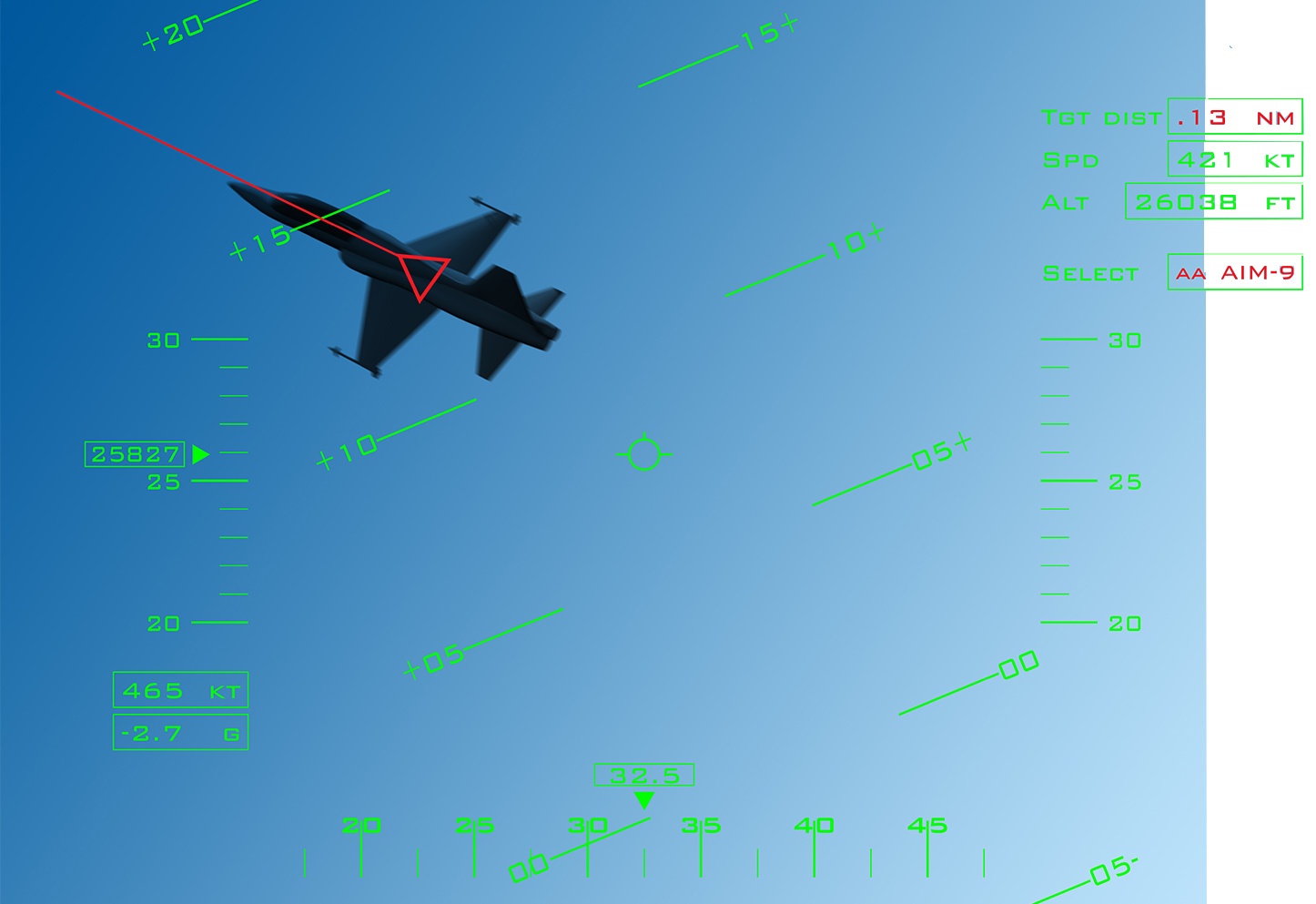 Uniquely Suited
We are uniquely suited to be a partner to the U.S. Government and Military because:
We're a small business, but an established and thriving one (founded in 1992).
We have a long history of working with government agencies and the U.S. military. Our clients include the Department of Defense, the Centers for Disease Control, the Department of Transportation, and the various branches of the military.
We have the necessary clearances and compliant accounting systems.
We have state-of-the-art online security measures and technologies in place.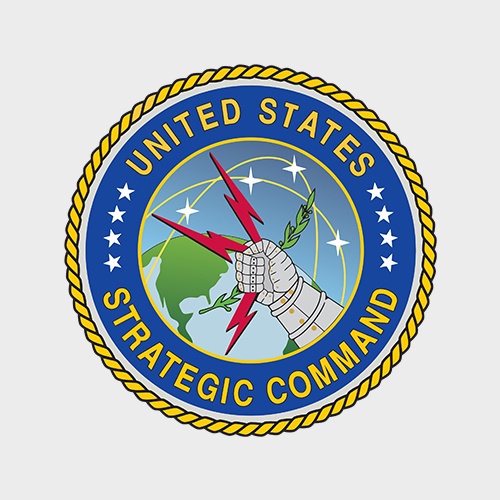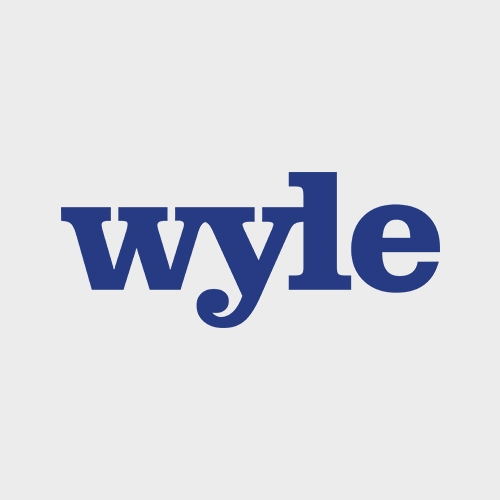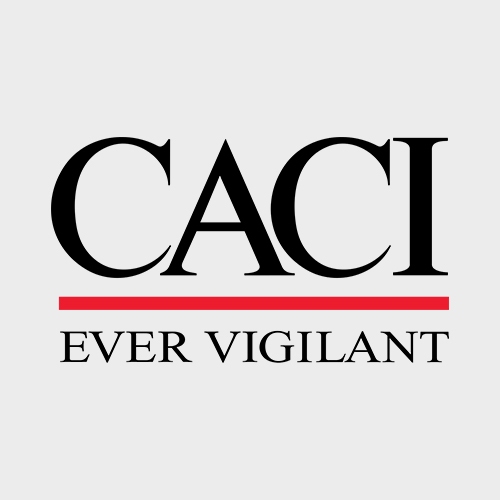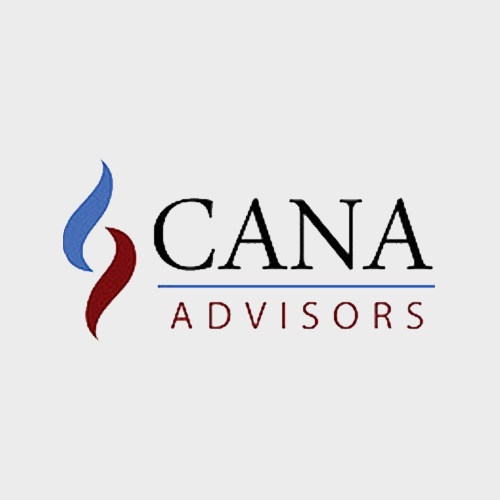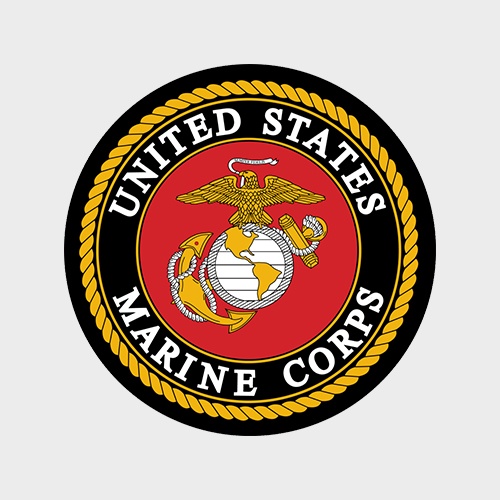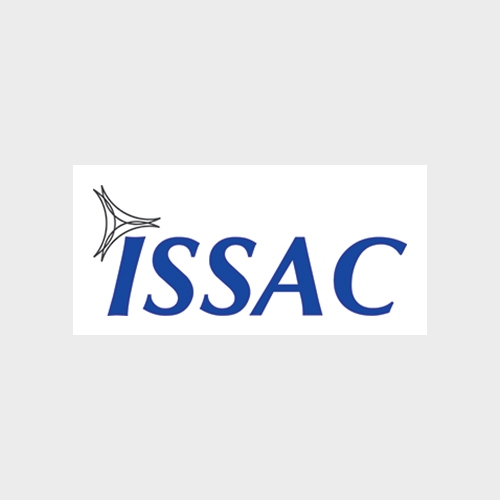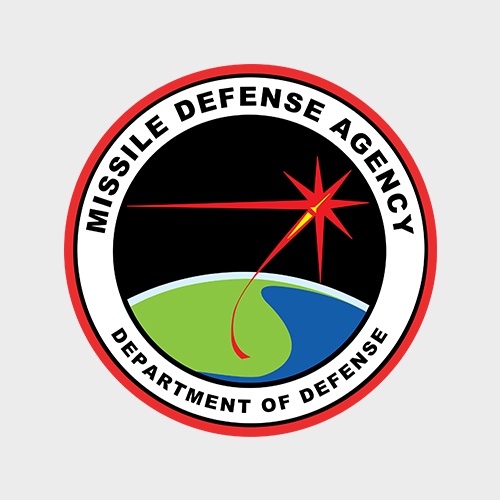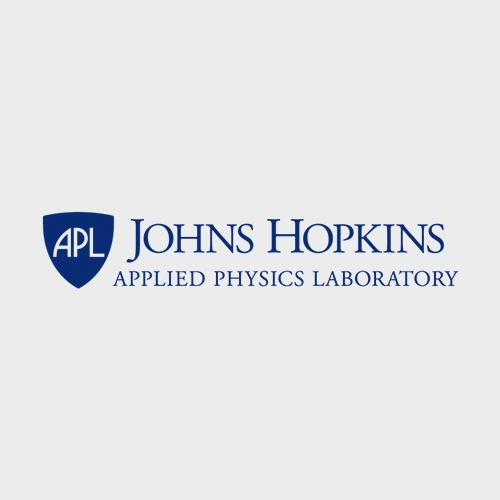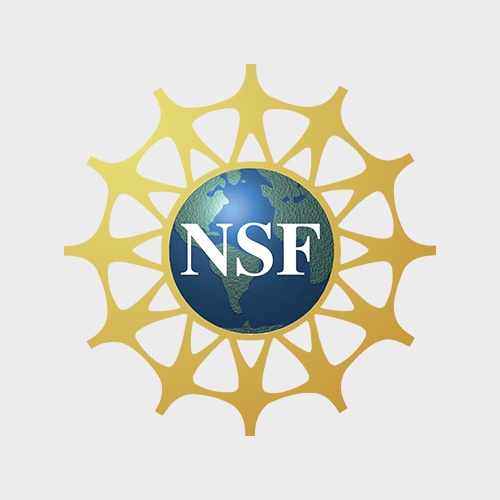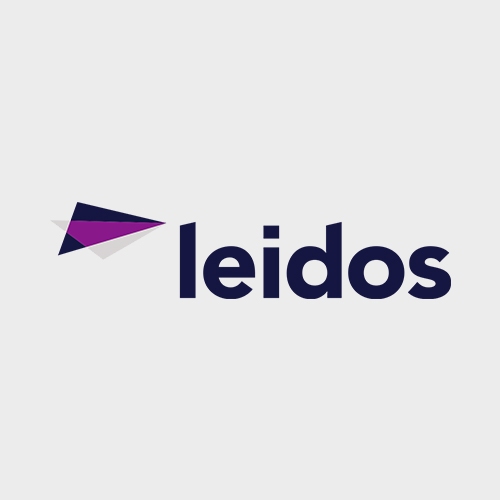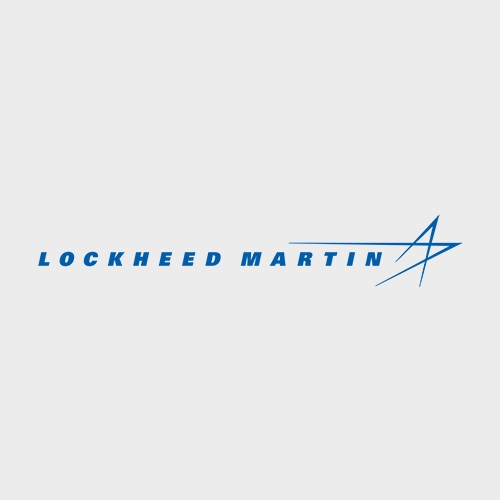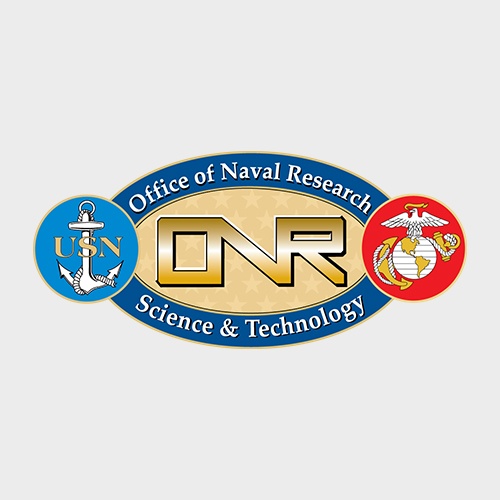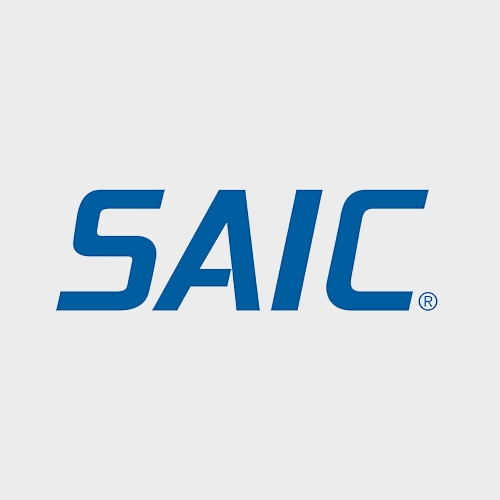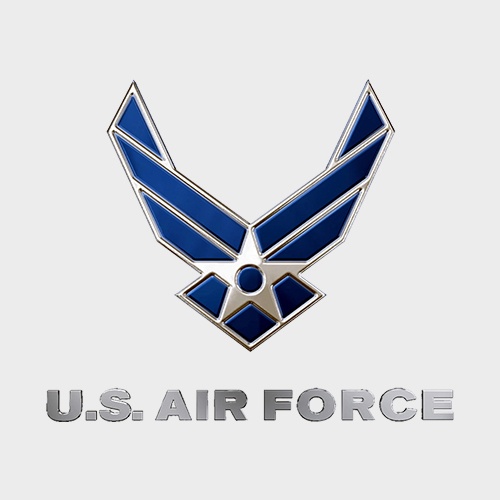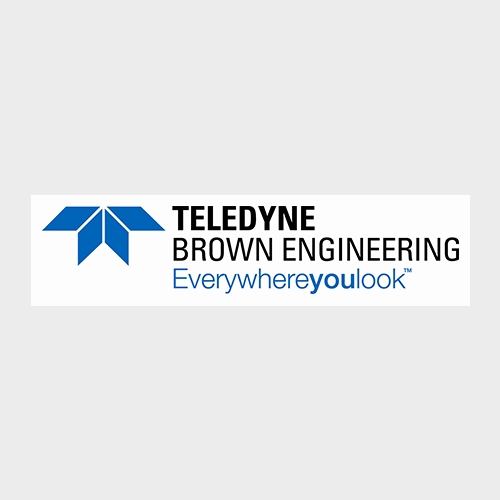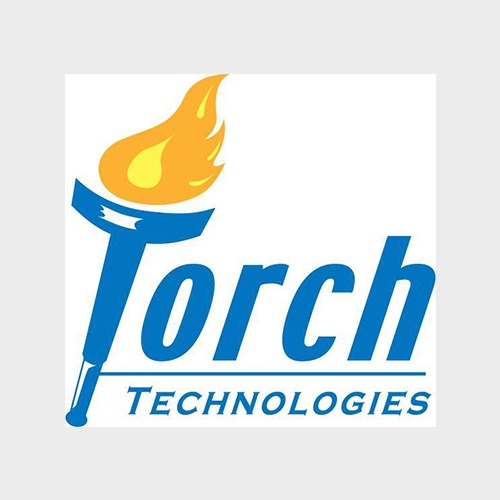 What can OptTek do for you?
Solving the world's most complex challenges through optimization and analytics for over 30 years.