Commercial Applications
Built on a unique set of algorithms and sophisticated analysis techniques, OptTek Systems created the world's leading simulation optimization engine.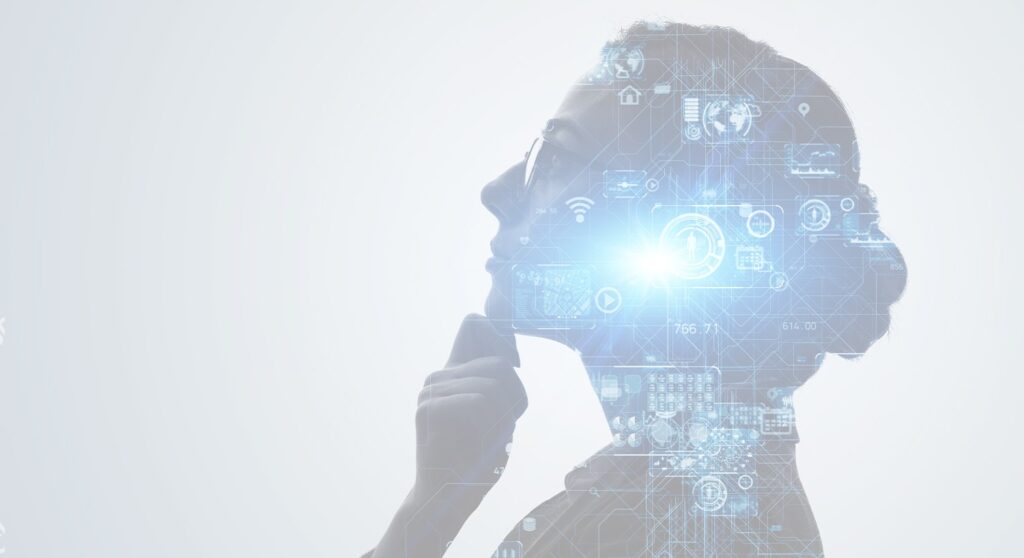 OptQuest
OptQuest is our proprietary simulation optimization engine, built on a truly unique set of powerful algorithms and sophisticated analysis techniques including tabu search and scatter search, evolutionary algorithms, and response surface models applied dynamically for best performance based on your problem variable types, constraints, and objectives.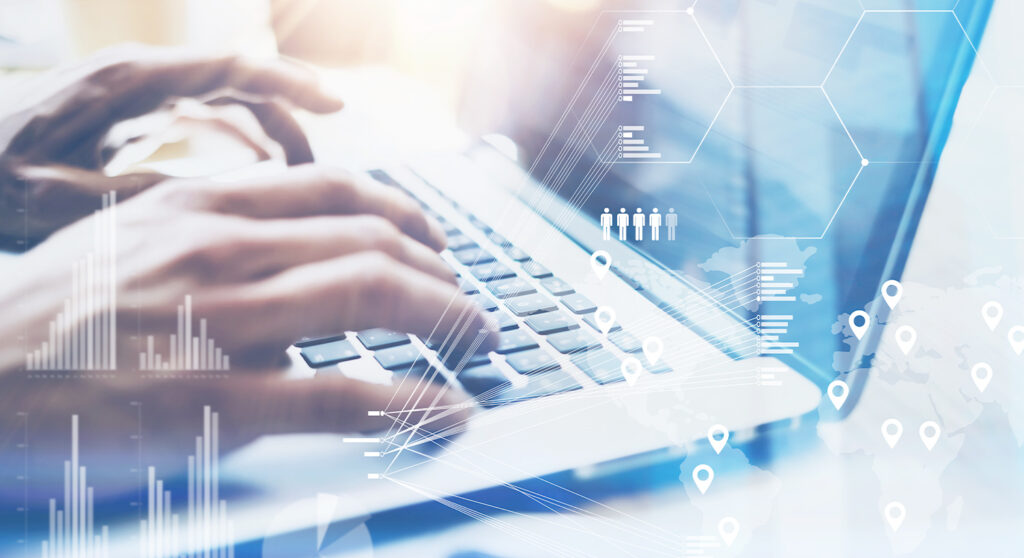 SimWrapper
SimWrapper quickly and easily integrates with your custom model providing an intuitive user interface for model optimization and analytics.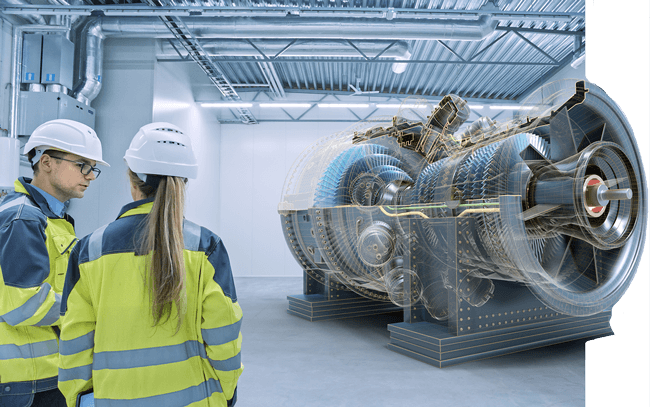 Shift to "What's Best"
Using metaheuristics optimization OptTek System's optimization engines allow commercial customers to shift from a "What if?" approach to a "What's best?" approach.
Solving the Unsolvable
We offer proprietary tools and technology, an entire team of talented professionals (including data scientists, statisticians, commercial software developers and others) and the real-world experience needed to solve even the most complex challenges—including those with widely competing objectives.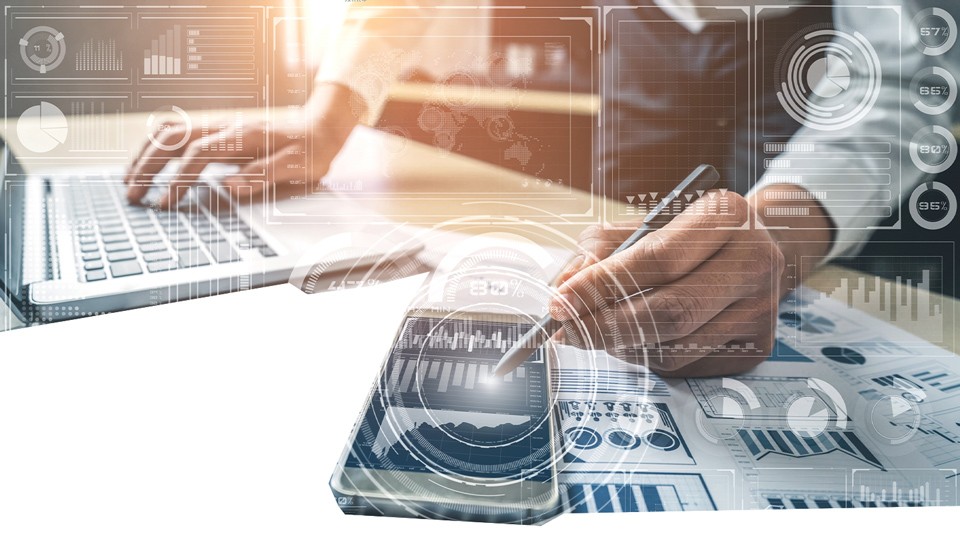 Our Partners
Commercial Partners using our Simulation Optimization Solutions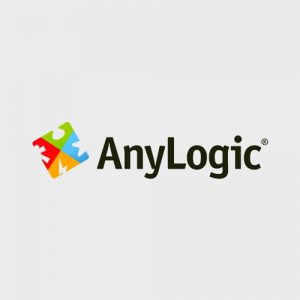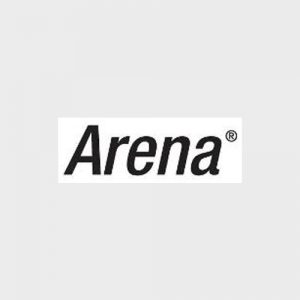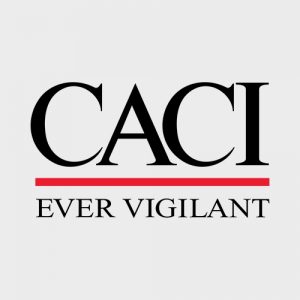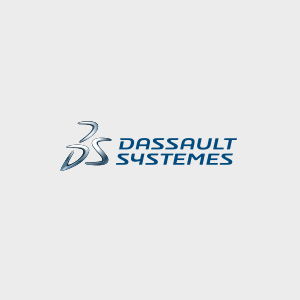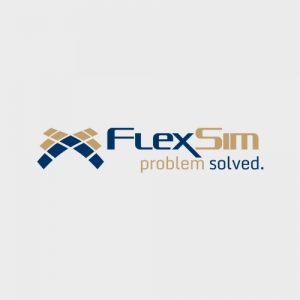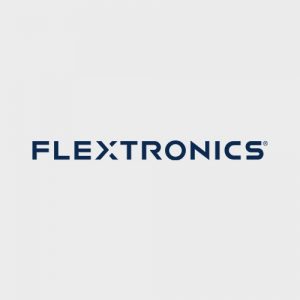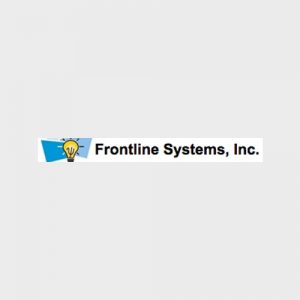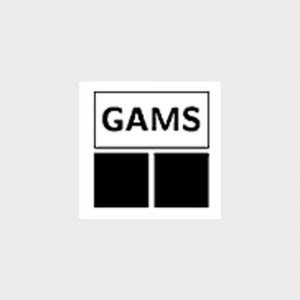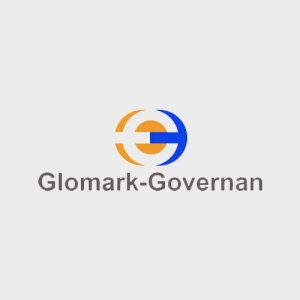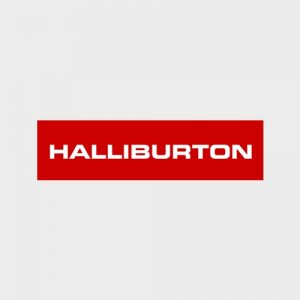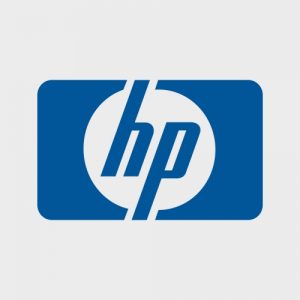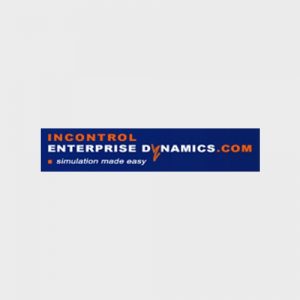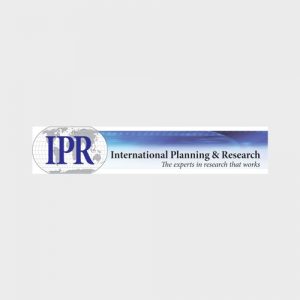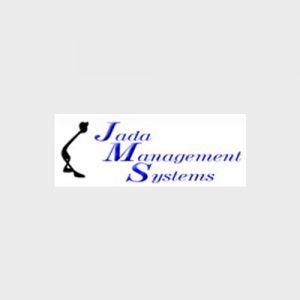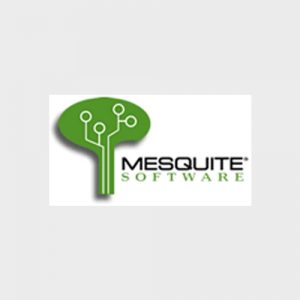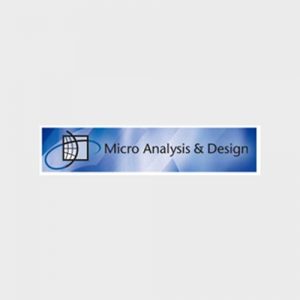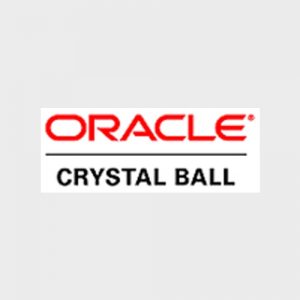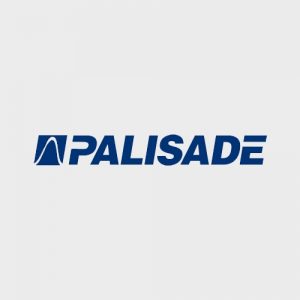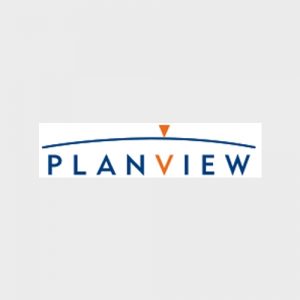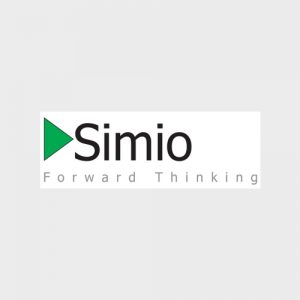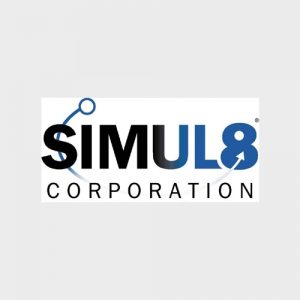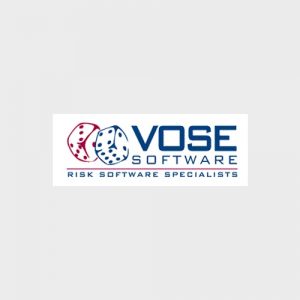 What can OptTek do for you?
Solving the world's most complex challenges through optimization and analytics for over 30 years.