OptQuest
The world's leading simulation optimization engine
OptQuest is our proprietary simulation optimization engine, built on a truly unique set of powerful algorithms and sophisticated analysis techniques including tabu search and scatter search, evolutionary algorithms, and response surface models applied dynamically for best performance based on your problem variable types, constraints, and objectives. As a result, OptQuest enables users to shift from a "What if?" approach to a "What's best?" approach.
Through the Power of Optimization, OptQuest
OptQuest enables organizations who perform analysis with simulation models to shift from a "What if?" approach to a "What's best?" approach.
Delivers the best possible answers—faster
OptQuest searches, adjusts and analyzes input values and identifies the best possible outcomes with unparalleled efficiency, thanks to its built-in algorithms and analysis techniques.
Handles competing objectives with ease
All complex models and challenges present you with competing objectives. OptQuest simultaneously analyzes competing objectives and identifies the optimal trade-offs, allowing decision makers to choose from the best set of choices.
Automates the entire process
Once OptQuest is integrated into your simulation tool, it automates the execution of the simulation to find the best solutions in the minimum amount time.
Optimization Improves Decision-Making
OptQuest adds the power of optimization to your simulations, using a truly unique set of advanced algorithms and analysis techniques to improve your decision making and give you the best, most reliable results. And we can fully automate the optimization and analysis of your simulations for maximum efficiency.
The More Complex, The Greater the savings
Highly complex simulation models present greater numbers of inputs and competing objectives. OptQuest was designed to determine the best possible outcomes when faced with high levels of complexity.
Protects from Loss
When experienced analysts leave your organization, it can create an "expertise gap." By automating the simulation optimization and analysis process, OptQuest helps protect you from the loss of valuable organizational experience and knowledge.
Adds the power of optimization to your simulation offer
Empowers organizations to ask "what's best?" rather than "what if?"
Utilizes the most sophisticated search and predictive algorithmic techniques available
20+ year hardened software used extensively by the commercial and military/government sectors
Cross-vertical solution that works equally well in a variety of domain areas (financial, oil/gas, chemical/process flow, aviation, etc.)
Facilitates both optimal strategic and operational decision-making
Effective for highly complex logistics/scheduling applications
Available in multiple software versions and can be configured for desktop or web-based applications
Our Partners
Here are just a few of our partners using OptQuest for simulation optimization.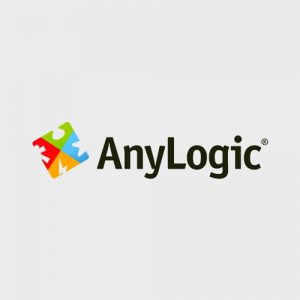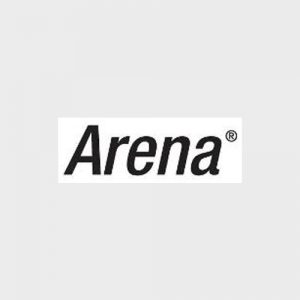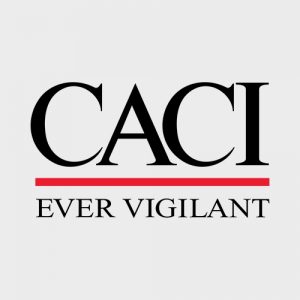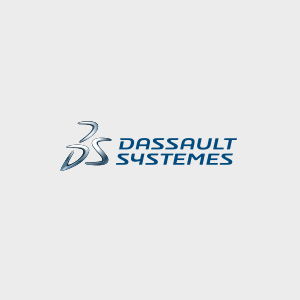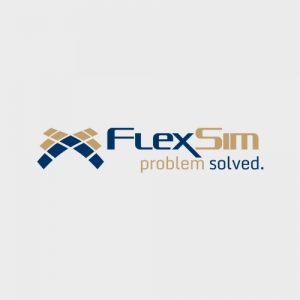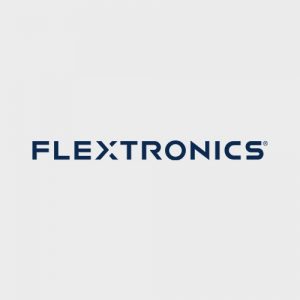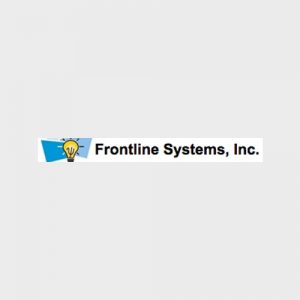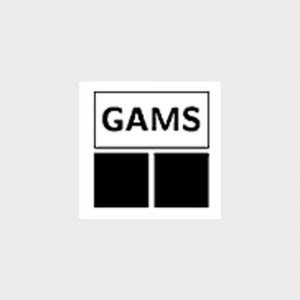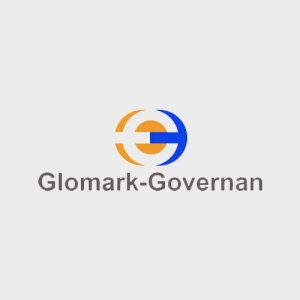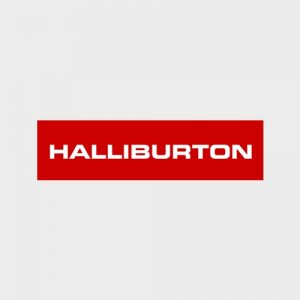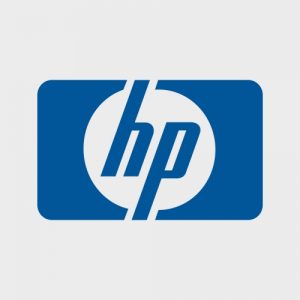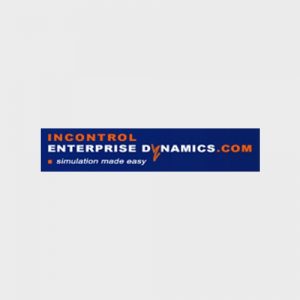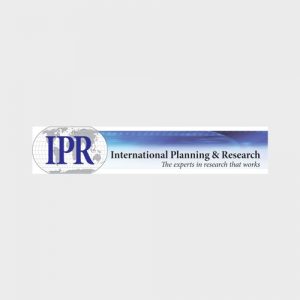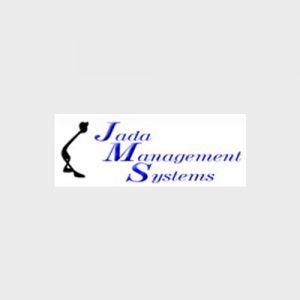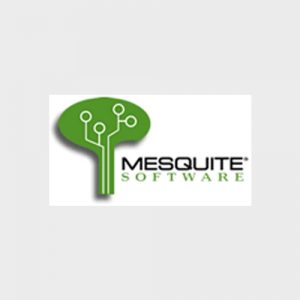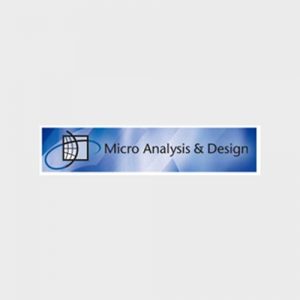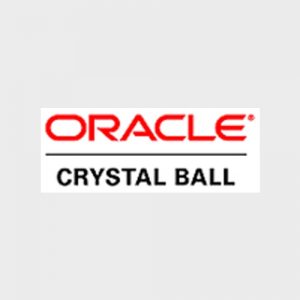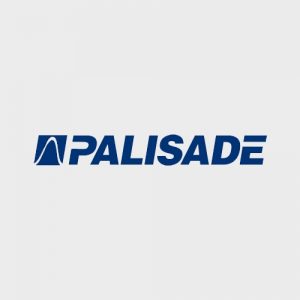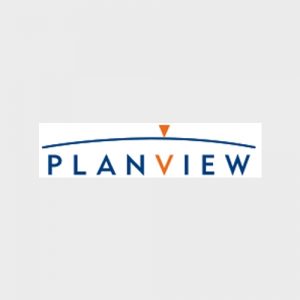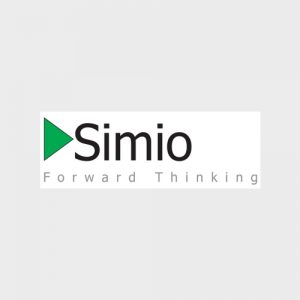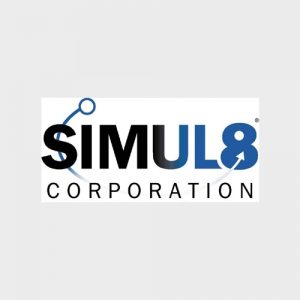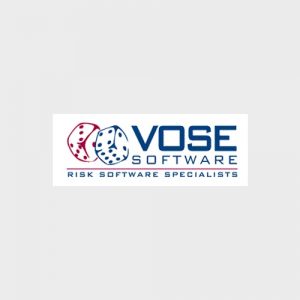 Work with OptTek
As an optimization software and services company, OptTek offers software products and consulting services to customers and clients. Most customers obtain our software through our channel partners who market and sell OptQuest and SimWrapper bundled into their software suites.
We also sell our software directly when customers need a specific optimization technology best provided by our algorithms.
For clients with challenging problems requiring optimization formulation and solutions, OptTek also provides consulting services delivered by our principals who bring a world class reputation in the field to the engagement.
Work with OptTek Directly
An organization searching for optimization technology as a standalone solution can acquire our software directly. If our products are not suitable we can explore a custom solution or point you to another provider that may meet your needs.

Contact Us
Work with an OptTek Simulation Partner
An organization may find that an appropriate solution exists using a partner's simulation software suite that already embeds OptTek's optimization technology. Covering a wide variety of applications, our partners provide commercial simulation software that leads the industry in quality, functionality, and cost effectiveness.
Become an OptTek Simulation Partner
If an organization is seeking optimization software that will enhance the simulation solutions they provide to their customers, reach out to discuss collaboration. We have been working with channel partners for over 25 years and are experienced in collaboration and teamwork.
What can OptTek do for you?
Solving the world's most complex challenges through optimization and analytics for over 30 years.