A Closer Look
Complex problem solving and optimization work require the efforts of an entire team of amazing, talented people. Meet one of our team members up close and personal.
Armand Moussaouyi, Software Engineer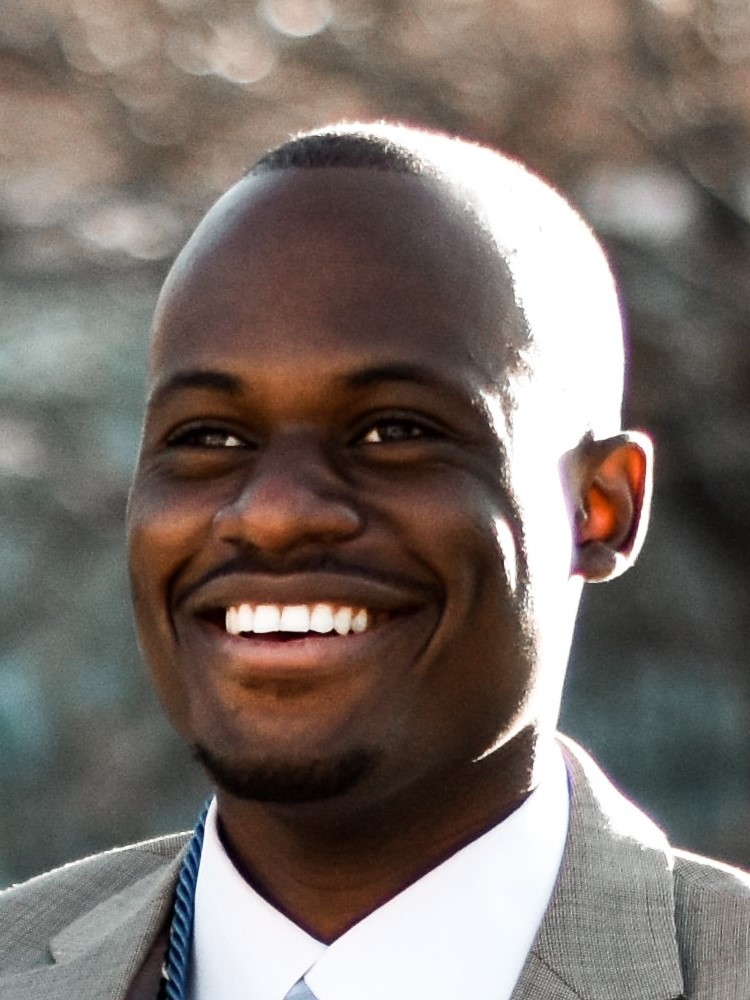 I'm Armand,
I am a Software Engineer and have lived in Colorado since 2011, I have 5 younger siblings that I love dearly.
I graduated from the University of Colorado at Colorado Springs (UCCS) in 2020 with a Computer Science degree and have been working at OptTek since 2021. As a software engineer, I love designing and solving challenging problems and I continue to grow in my role at OptTek. My experience and interest in designing and implementing Graphical User Interface (GUI) is what initially drew me to OptTek. I have been exposed to programming and GUI since my Junior year of high school.
In my free time, I enjoy spending time in the great outdoors, engaging in activities like fishing, hiking, and camping. I'm also a life-long learner and love to research and learn new topics. I believe in continuously growing and improving, both personally and professionally.
I value the opportunities and experiences I've had so far in my career and am excited for what the future holds. I believe in the importance of balancing work and play, and I'm proud to say that I've found a great balance between my passion for technology and my love for the outdoors.
At OptTek, I get to work in a dynamic team that values team success. The supportive and collaborative environment fosters individual growth. I love being part of a team that is dedicated to creating the best optimization solutions for our clients, while also providing opportunities for each team member to grow professionally.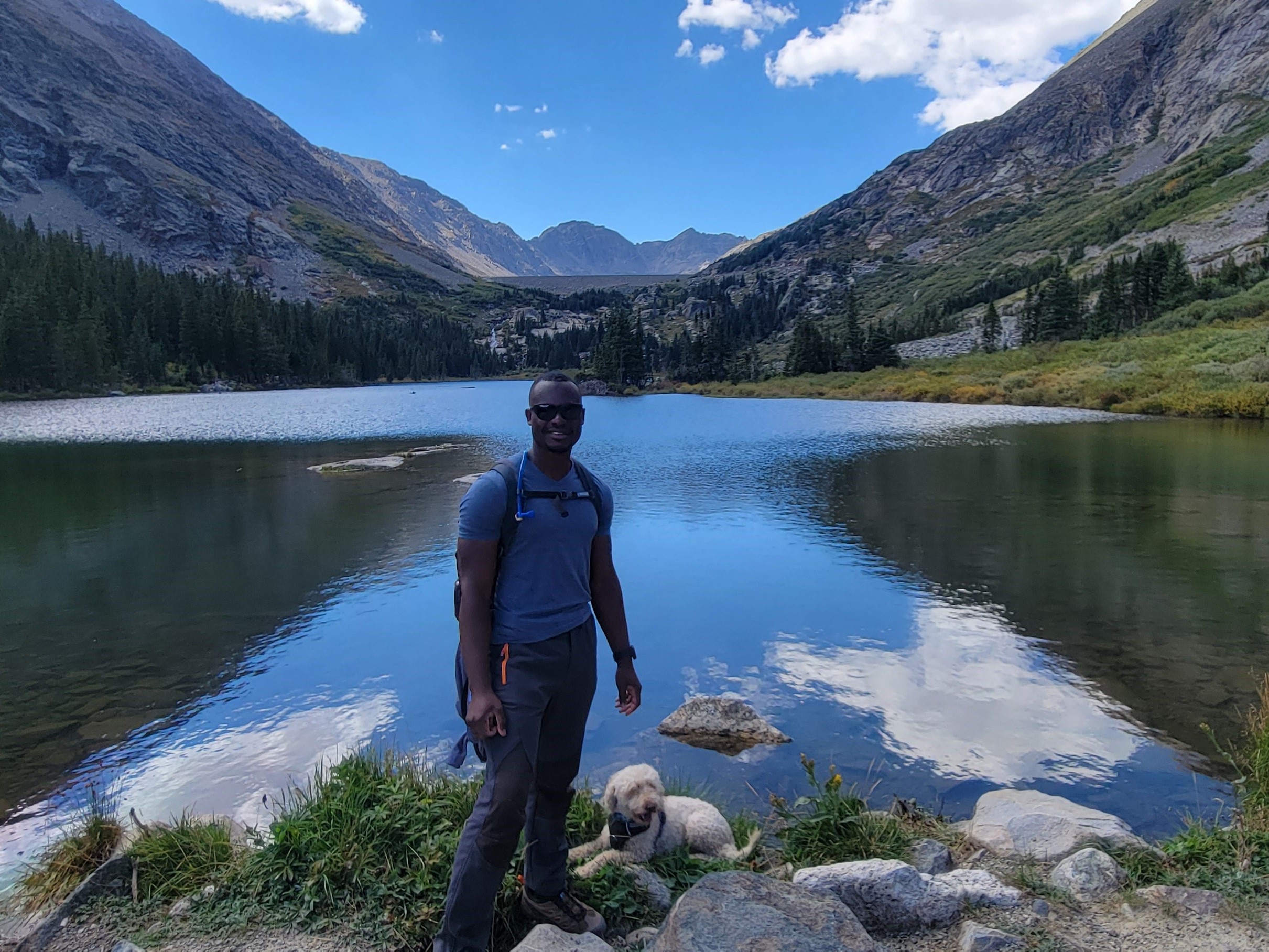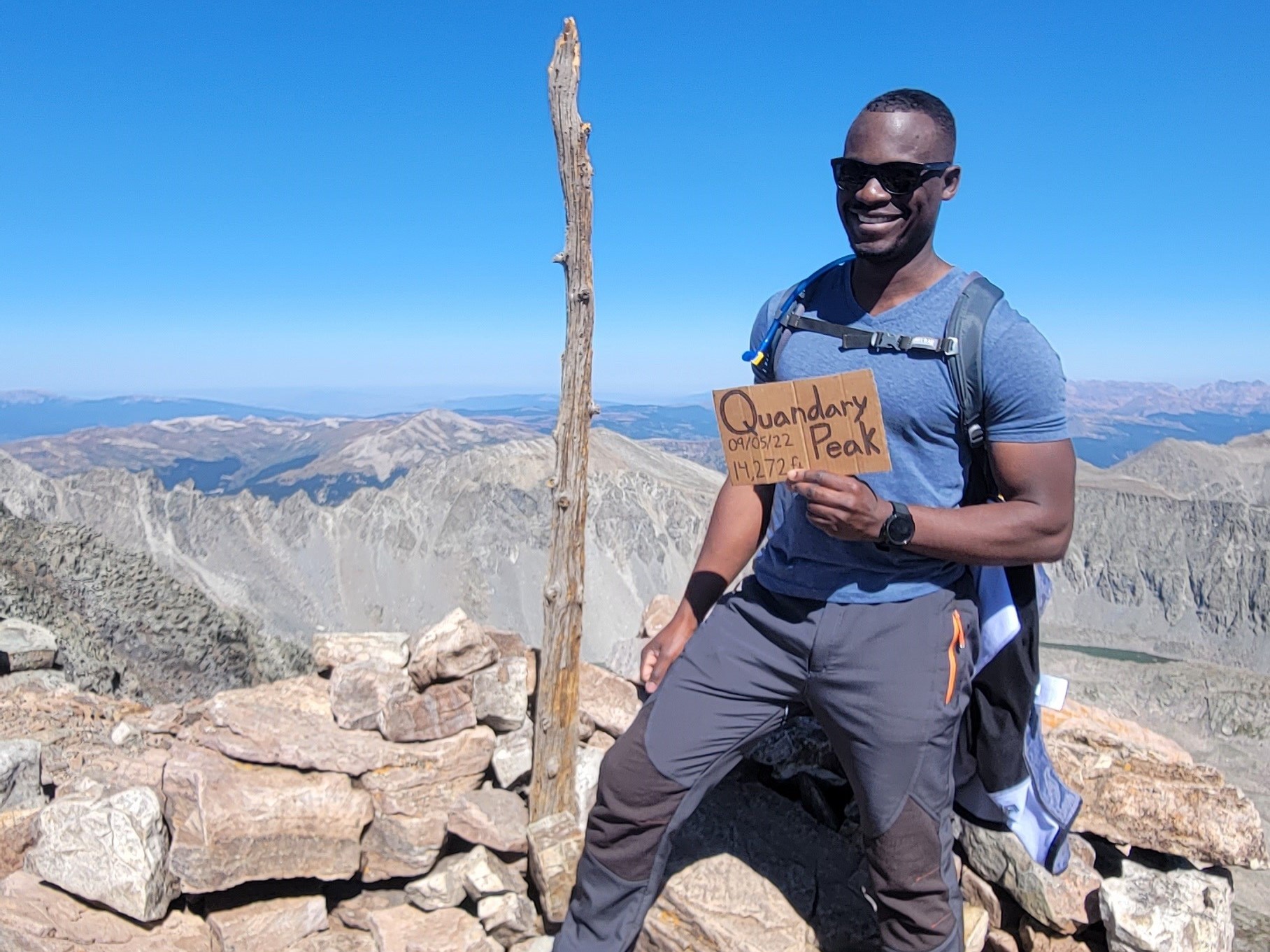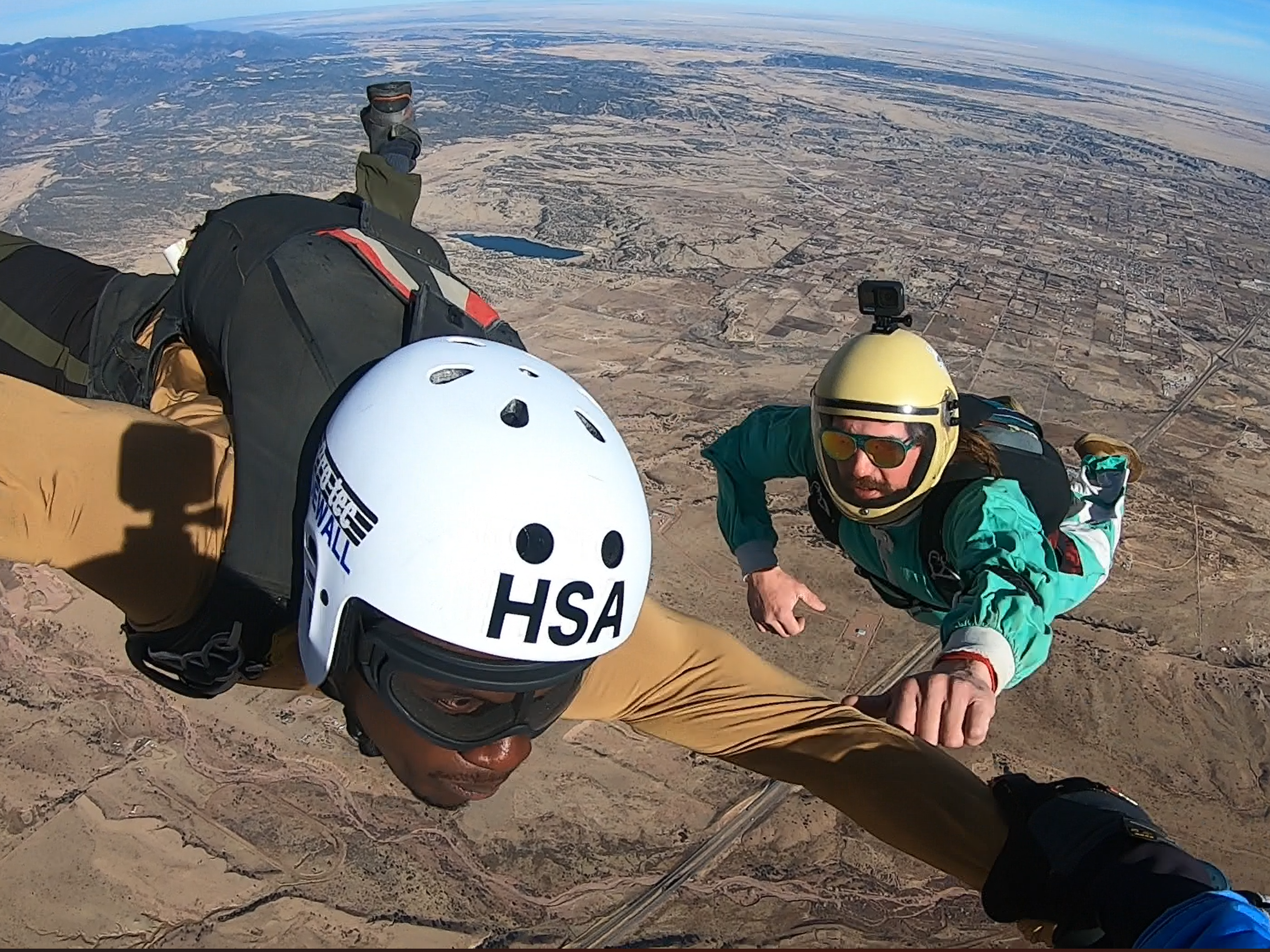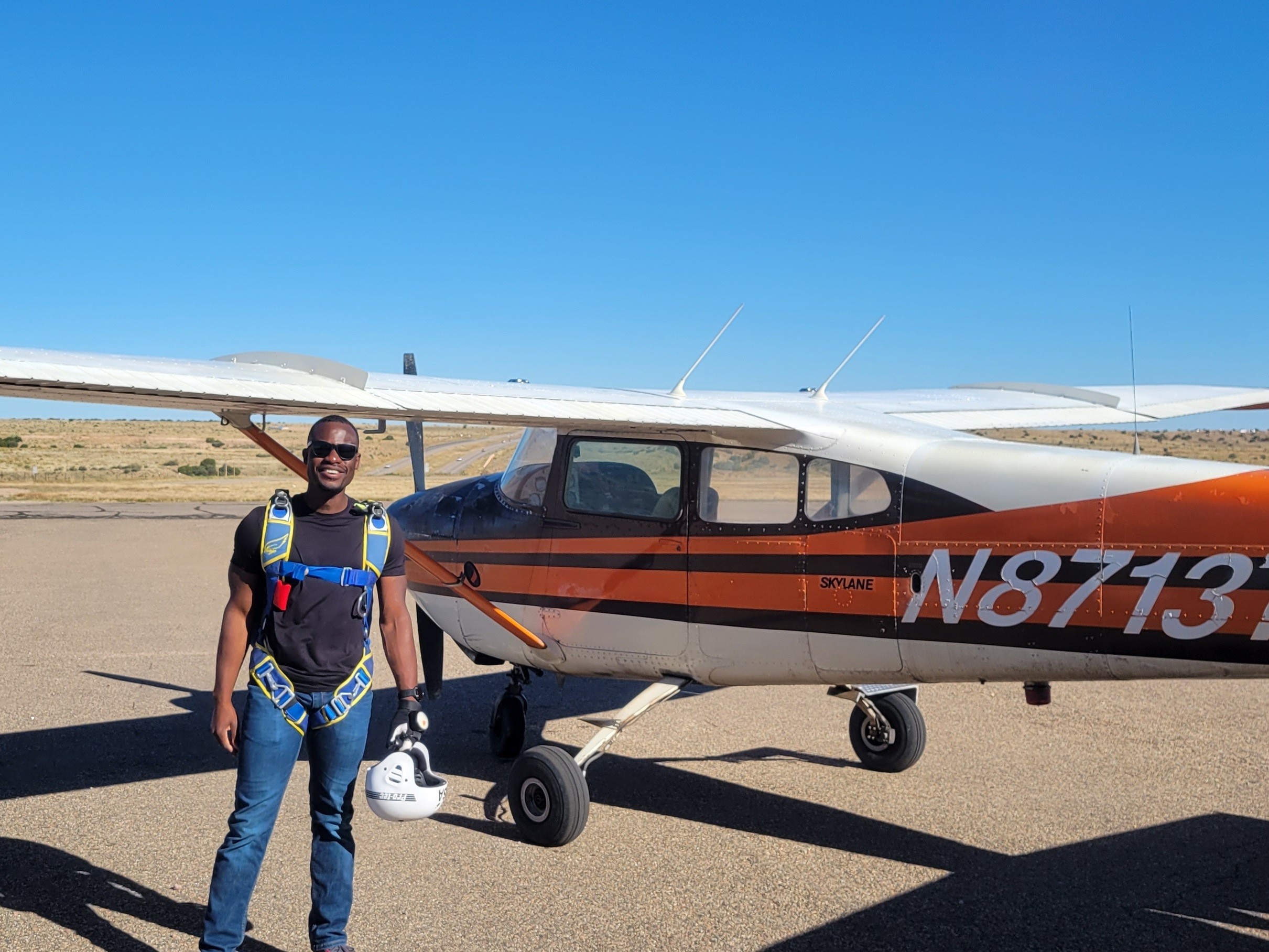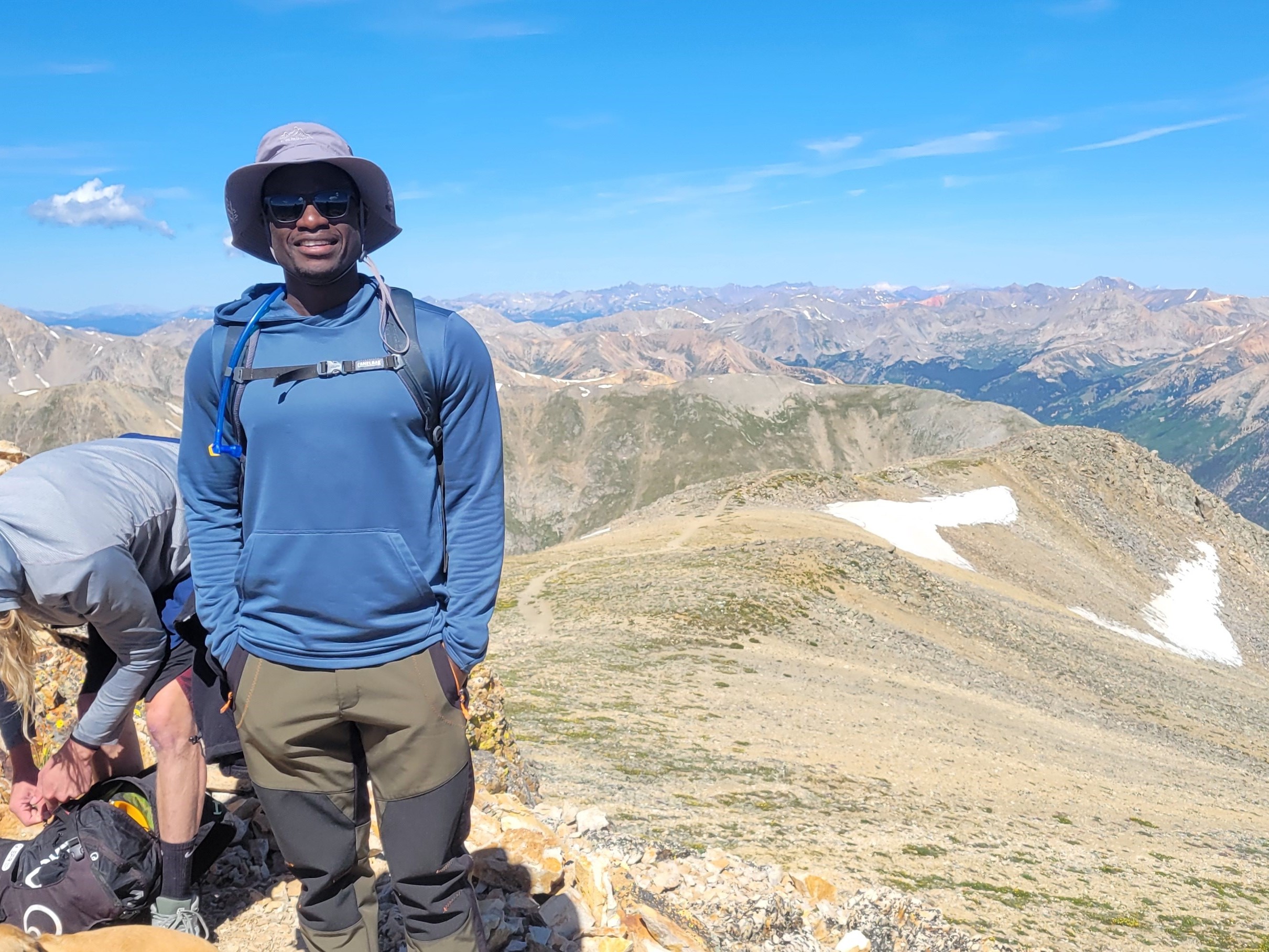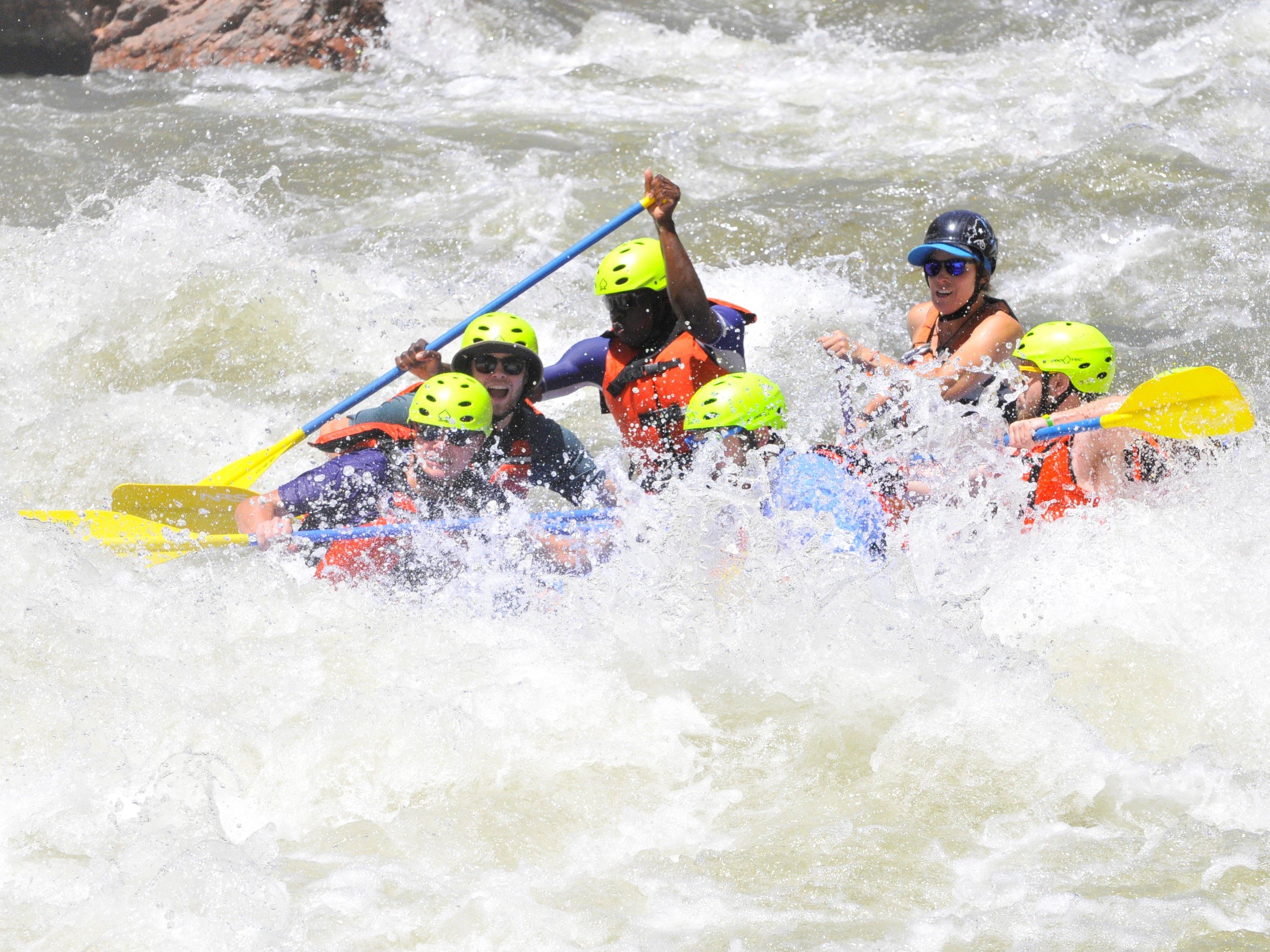 What can OptTek do for you?
Solving the world's most complex challenges through optimization and analytics for over 30 years.